News Archive: 2018 • 2017 • 2016 • 2015 • 2014 • 2013 • 2012 • 2011 • 2010 • 2009 • 2008 • 2007 • 2006 • 2005 • 2004 • 2003
I'm abusing the News page for a second non-NationStates item in a row. Sorry about that. It's especially annoying because there are several important NS features that are like 95% implemented, and just need me to finish them off. But am I doing that? No! I am selfishly spending my time on NON-NS things.
For example, this movie I co-wrote: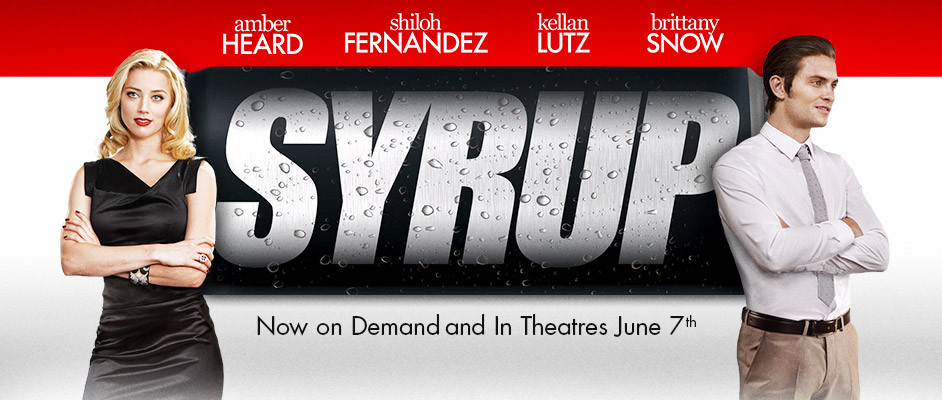 It's just been released as an advanced sneak on iTunes and On Demand, and is locked in a vicious struggle to the death for the #1 Indie Movie spot. It's also broken into the Top 50 for Comedies.
If you are in the US, you should totally rent it. I'm not just saying that because it would be awesome for my career. I figure there is at least a 50-50 chance that if you like a website I made, you might like a movie I helped make, too. So it's win-win.
Watch on iTunes (US) • Watch via On Demand (US) • Official Website • Trailer • Early Theater Screenings (US) • Max Tries to Act • Max Blogs About Movie Stuff • Syrup Featurette
Seriously, though, I am sorry about those delayed features.