WA Delegate: None.
Founder: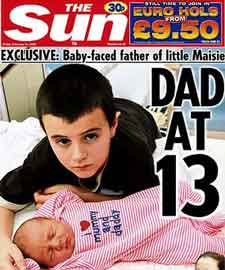 The Trashy Tabloids of Utter Rubbish
Last WA Update:
Tags: Minuscule.
Flavian Amphitheatre is home to a single nation.
Today's World Census Report
The Largest Insurance Industry in Flavian Amphitheatre
The World Census posed as door-to-door salespeople in order to establish which nations have the most extensive Insurance industries.
As a region, Flavian Amphitheatre is ranked 198th in the world for Largest Insurance Industry.

Flavian Amphitheatre Regional Message Board

Loading...
Thank you.
I like to try to learn a bit about the region I am visiting. I'd love to hear about some of the history of this place, should you be so inclined to share.
A wise move, staying in Chicago. I was only there for three years or so, but it left a strong impression on me, and I still think it was the best city I've lived in. Great public transportation, I came to really rely on the El. And was there in 2012 when the Hawks won the Stanley Cup, and got to see it being carried into a bar by a few of the players one night. A fine city, Chicago...
Ugh, quarantined...
How's everyone doing?
Getting Cabin Fever from the Quarantine
Welcome back to the lands of the living.