WA Delegate: None.
Founder: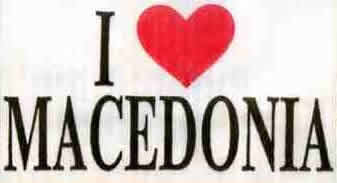 The MACEDONIAN EMPIRE of Arhelaj
Last WA Update:
Tags: Minuscule.
Kurdistan is home to a single nation.
Today's World Census Report
The Largest Information Technology Sector in Kurdistan
World Census staff compiled lists over Smart Phone related traffic accidents to determine which nations have the largest Information Technology industries.
As a region, Kurdistan is ranked 16,981st in the world for Largest Information Technology Sector.

Kurdistan Regional Message Board
I'm at your disposal brothers
Allahu akbar! This is truly the homeland...
Brother of Muafiyetistan, how can we make this region great again? Allahu Akbar!
well,by getting more Kurdish nations to come here and join, and effectively prevent it from invasion by other regions.
Please join the UN and endorse me, so that i can make this region secure.
I think we can leave now....Biji Kurdistan!