WA Delegate (non-executive):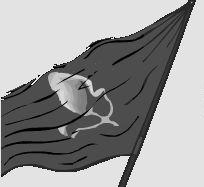 The Communist State of RedCommunist (elected )
Founder: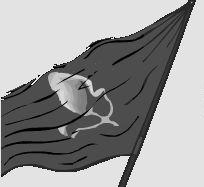 The Communist State of RedCommunist
Last WA Update:
Embassies: Europe, Germany, Anticapitalist Alliance, Allied States of EuroIslanders, United Socialist Republics, India, The Communist Party of NationStates, North Korea, The Communist Bloc, International Debating Area, and The Embassy.
Tags: Anti-Capitalist, Anti-Fascist, Communist, Democratic, Featured, Game Player, Industrial, Large, Regional Government, Role Player, Socialist, and World Assembly.
Regional Power: High
USSR contains 80 nations, the 213th most in the world.
Today's World Census Report
The Highest Average Incomes in USSR
The World Census carefully compared the average spending power of citizens in each nation.
As a region, USSR is ranked 3,074th in the world for Highest Average Incomes.

USSR Regional Message Board

Loading...
It just occurred to me that, in 2022, we will have been an region on NS for twenty years!... and I'm not just saying that because I am really tired of 2020, I swear.
Nobody tell him I'm actually a cyborg irl... lol.
hey y'all I'm back from some time of inactivity
any news about ramen boy?
Actually he just sent me a telegram basically saying that "this isn't over, I will be back".
Also he got really pissed when I told him I had made another one of his dragons a communist.
Yay I reached 1 billion population :)
July 12, 2020
Delray City, AIS
The Government of the Artlantic Islands has been dethroned. The USSR has invaded the island, suspended the local government and changed its official flag. The military wants to declare the islands as the Socialist Soviet Republic of the Artlantic Islands. This is an ongoing situation.
When will human rights be removed from politicized debates? Asking for the entire human race.
I love stalin what about you guys