WA Delegate: None.
Founder: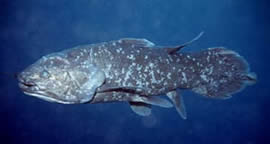 The Living Fossil of Coelacanth
Last WA Update:
West Pacific contains 23 nations, the 646th most in the world.
Today's World Census Report
The Most Average in West Pacific
World Census staff took time out to pay tribute to those most overlooked of nations: the determinedly average.
As a region, West Pacific is ranked 14,181st in the world for Most Average.

West Pacific Regional Message Board

Loading...